Acting for Life has been coordinating the PROFILE YOUTH project in the Eastern region of Burkina Faso since 2018. A three-year project that aims to increase economic activity and provide local activity and employment opportunities for young people. In all, 900 young people are being supported to strengthen and diversify their skills in agro-sylvopastoral activities – cultivation of sorghum, cowpea, groundnuts or sesame; market gardening; fodder production for livestock – and also in trades related to agriculture such as fattening, masonry or carpentry.
SORGHUM CULTIVATION IN KANTCHARI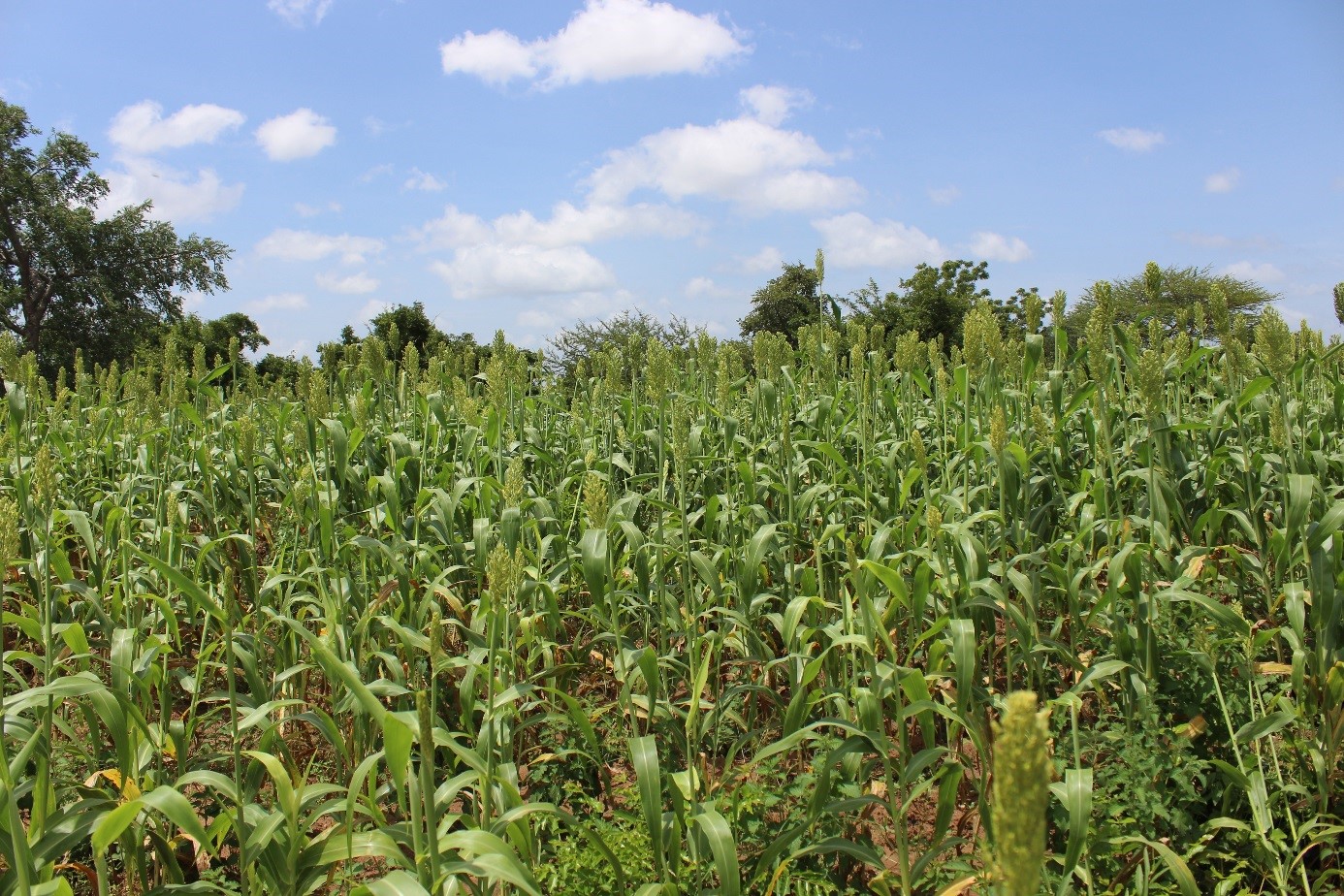 In Kantchari, 25 people, including 8 women, received practical training in sorghum cultivation. A total of 310 beneficiaries, including 100 women, took part this summer in a training activity on the cultivation of sesame, cowpea, sorghum and groundnuts in the Eastern region.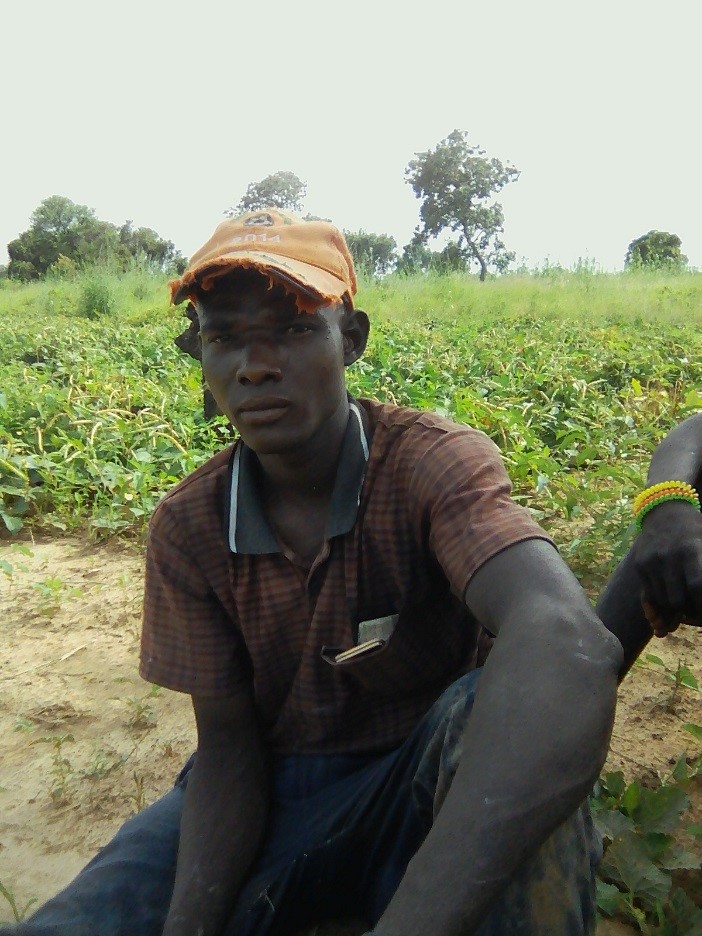 TENIMBALA – 32 YEARS OLD
Tenimbala is 32 years old and lives in the commune of Kantchari. He grows sorghum on his plot for his consumption and groundnuts, part of which is for sale. He also grows sesame and cowpea on less than 0,5 hectares, most of which he sells. He is satisfied with his production, the yield is increasing. In addition, Tenimbala uses agroecological techniques such as bio-pesticides and manure fertilization. He also practices sheep and goat fattening with an average of 5 animals fattened per year. He uses his income for health care and school fees, the purchase of agricultural and livestock equipment and for festivities. With the PROFIL project, Tenimbala wants to improve its production system and to start up agricultural entrepreneurship.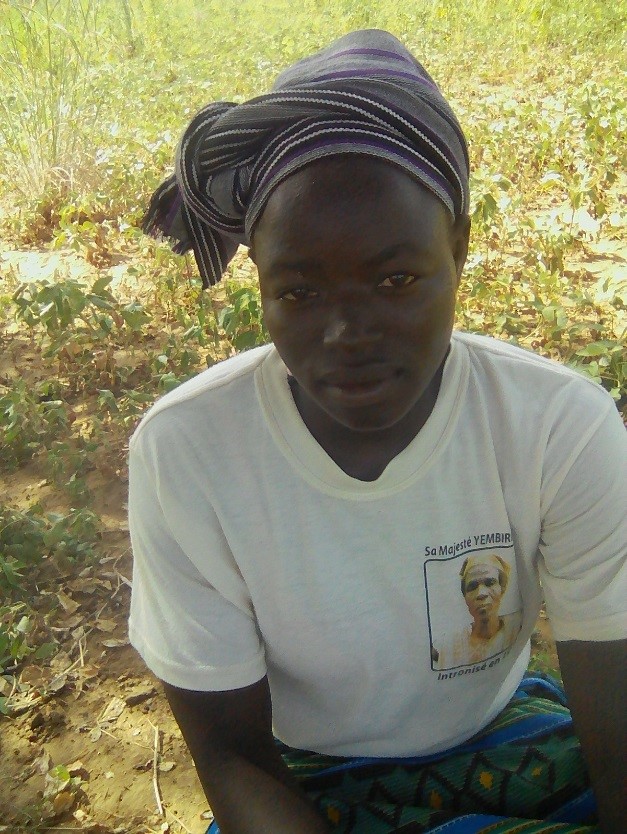 YENA – 18 YEARS OLD

Yena is 18 years old and lives in the commune of Liptougou. She grows peanuts and cowpeas on less than 1 hectare, 90% of which she intends to sell. In addition to these cereal crops, Yena also produces vegetables: she grows tomatoes on less than 2 hectares. Yena is the owner of her field and her farming activity allows her to reinvest her money in agricultural and breeding equipment, health care, school fees and clothing. Yena is one of the PROFILE beneficiaries because she wants to be trained on production techniques to improve her peanut and tomato production.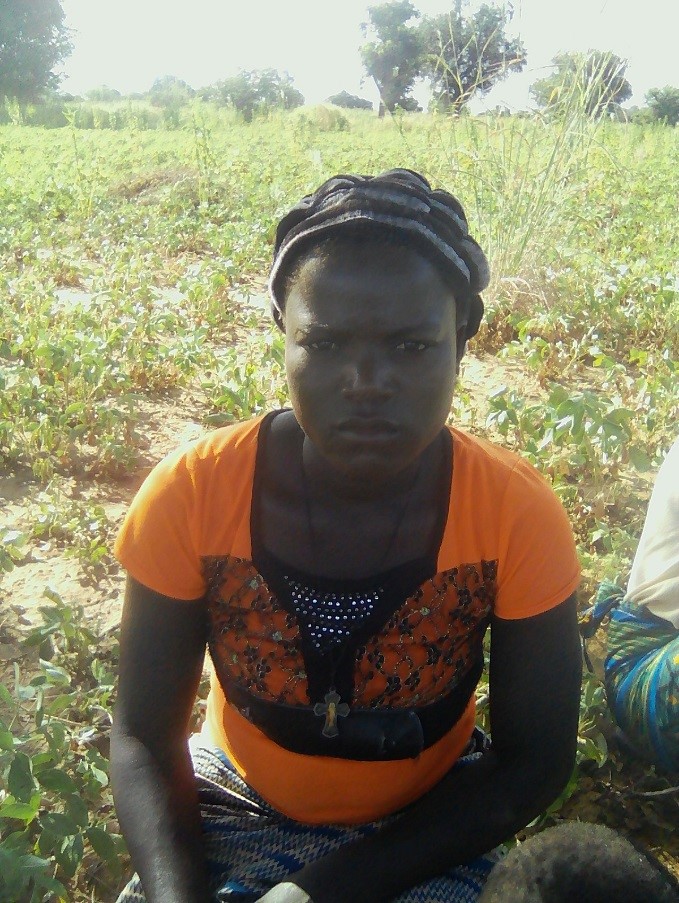 LAMOUSSA – 22 YEARS OLD
Lamoussa lives in the commune of Liptougou. She cultivates groundnuts and sesame on small surfaces and intends her production for sale. She also has a small vegetable production: on half a hectare she produces onion, cabbage and eggplant. She is the owner of her field. She also fattens sheep, which increases her annual income, which she reinvests in agricultural and breeding equipment, health care, school fees and clothing. She has also developed a hairdressing business. In order to develop its agricultural and livestock activity, Lamoussa needs access to training and inputs such as fodder. The PROFIL project will enable her to develop these skills and improve her farming and breeding activity.
PEANUT CULTIVATION IN BOGANDÉ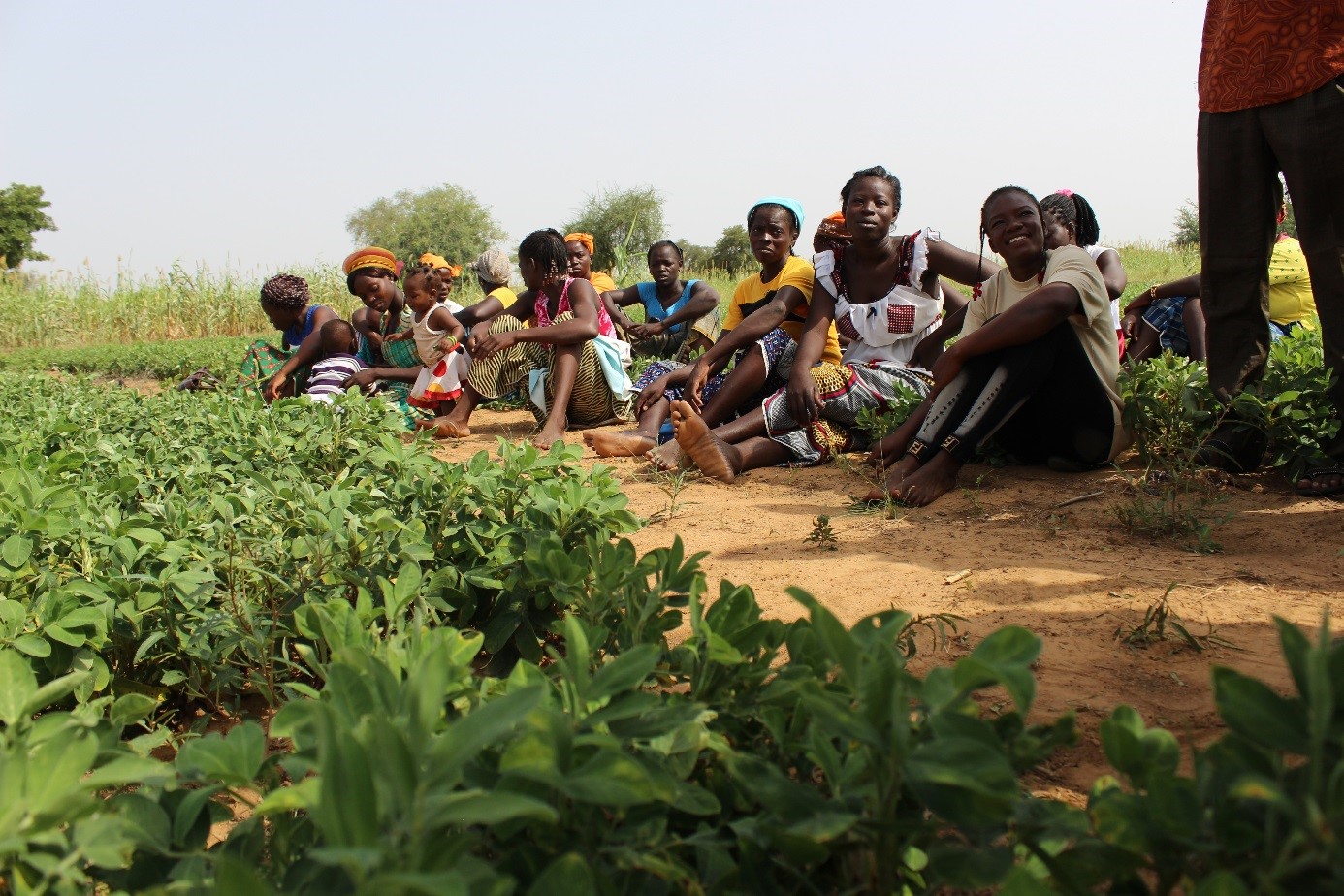 In Bogandé, 27 people, including 14 women, have been trained in peanut cultivation.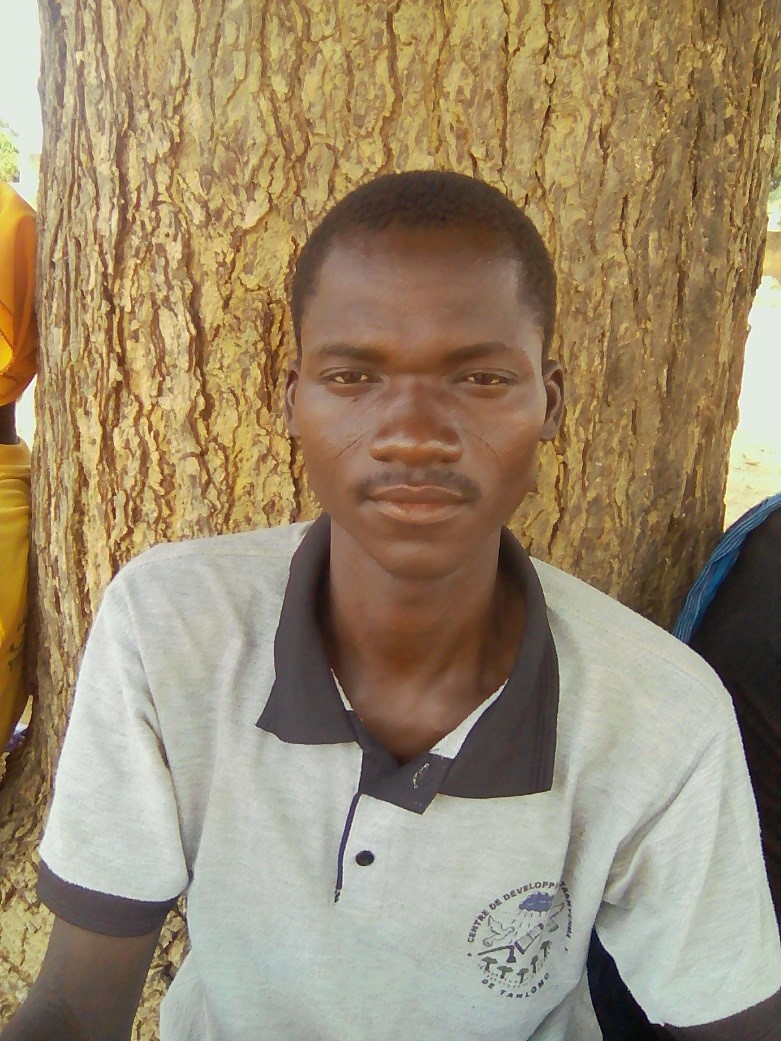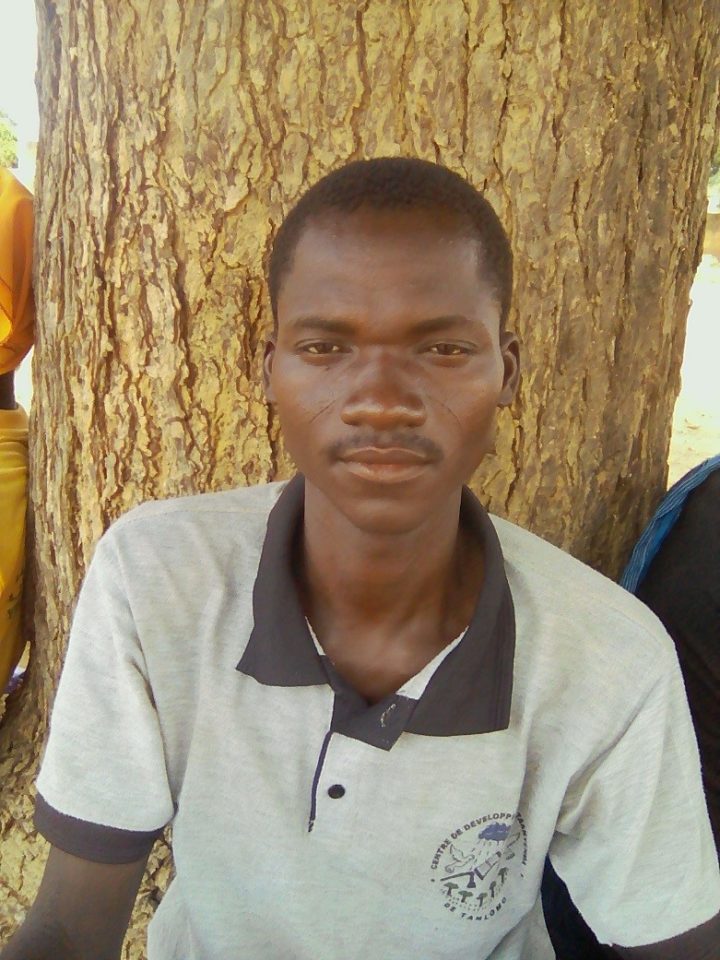 DAVIO – 29 YEARS OLD

Davio is 29 years old and lives in the commune of Bogandé. Davio grows sesame on his plot of land, which he almost entirely intends to sell. He also grows cowpeas and sorghum for the market and for his own consumption. In addition to his agricultural activities, Davio fattens about 5 heads of sheep per year and would like to develop this activity. He reinvests part of his income in agricultural and breeding equipment, health care and school fees for his family. Dario participates in practical training on groundnut cultivation and hopes to eventually develop this speculation on his plot.
CARPENTRY TRAINING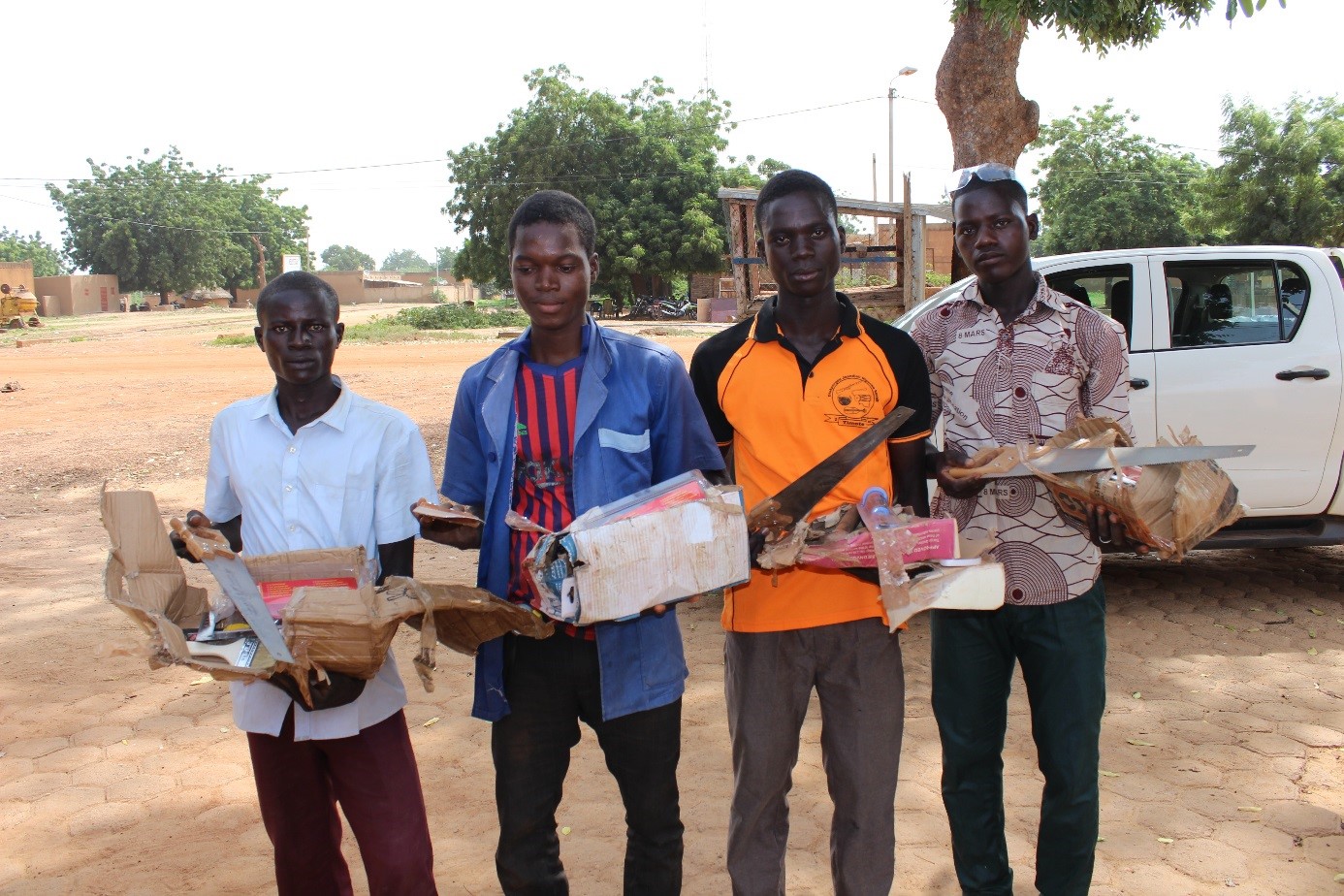 At the same time, in Bogandé, Kantchari and Botou, 15 young people received training in small carpentry and materials to start an activity. Siméon 19 years old, Emmanuel 22 years old, Fidèle 19 years old and Yiénouyaba 20 years old were able to learn how to build beehives.
The PROFIL project allows all these young people to gain skills and diversify their income through new activities. By improving the social and professional integration of young people and promoting access to employment in rural areas, Acting for Life and its partners are contributing to the emergence of young people who play an active role in their development.